Lead Stylist | Colorist | Salon Owner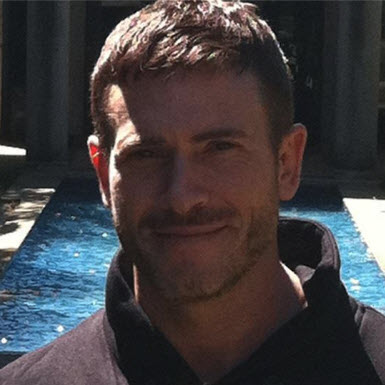 Cut Atlanta is proud to feature the cut and color master stylist Ricky Hobbs. He received his initial education and certification at the Capelli Beauty Academy in 2000 and trained under the legendary Stan Milton. He worked locally in the industry through 2008 and then went to New York, where he cultivated his skills and further honed his techniques. He returned to Atlanta in 2010, bringing his expertise to his growing and devoted following of clients.
Ricky continuously implements the latest advances in cut and color, and he has an astute eye for finding the perfect look for each individual client. His creative vision sets him apart from a sea of mediocrity and pinpoints the clients' needs. His knowledge of the best products available in haircare ensures that you will leave looking your best and equipped with the right tools to maintain your new style!
---