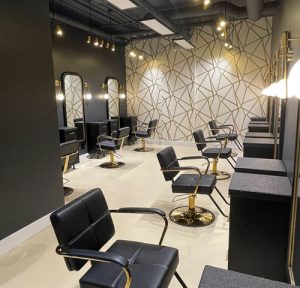 We Are Reopened, Revamped, and Ready
Cut Atlanta Unveils Stunning Renovation
Cut Atlanta has emerged from a magnificent makeover and is ready to welcome you back to an enhanced salon experience. Go HERE to learn more.
And all your favorite stylists are back!
Otherwise, if you have any other questions, please complete the following short form, and we'll be in touch.