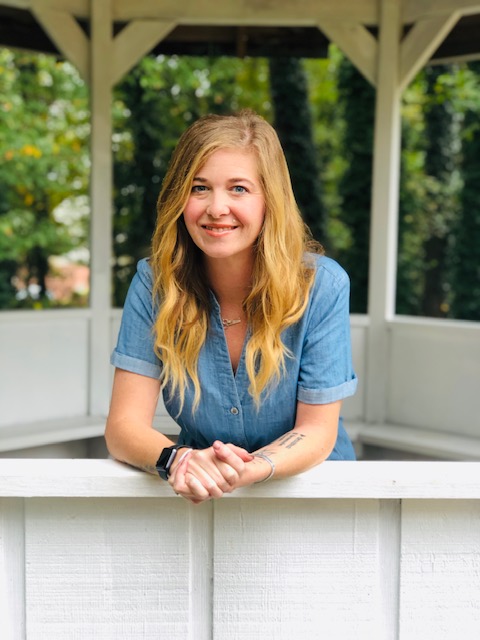 Ashley is a stylist that loves the confidence of a "good hair days" with her clients. A graduate of Keune Academy, certified pravana colorist and an SKW hand tied extension specialist. She playfully calls herself a hair chemist, taking pride in formulating the perfect color and style statement for each client.
Her experience with on-location photoshoots and weddings, makes Ashley a Go-to stylist for all of your make-over needs! Whether a subtle balayage, high intensity vivid or a custom set of extensions, Ashley finds her passion in the changes created with the perfect cut, color and style accents. In practice, Ashley is driven by turning the ordinary into extraordinary.
Besides her love for formal styling, coloring, subtle changes and bold hair statements, she loves teaching her clients quick techniques on how to use products and tools to recreate their own styles at home.
"The best part of my day is that amazing feeling after i have done my hair and make up. My confidence is outrageous when it all comes together. I just want for every single one of my clients to have that feeling for themselves, it is my honor to be their stylist to help them achieve that goal"
-Ashley-
---