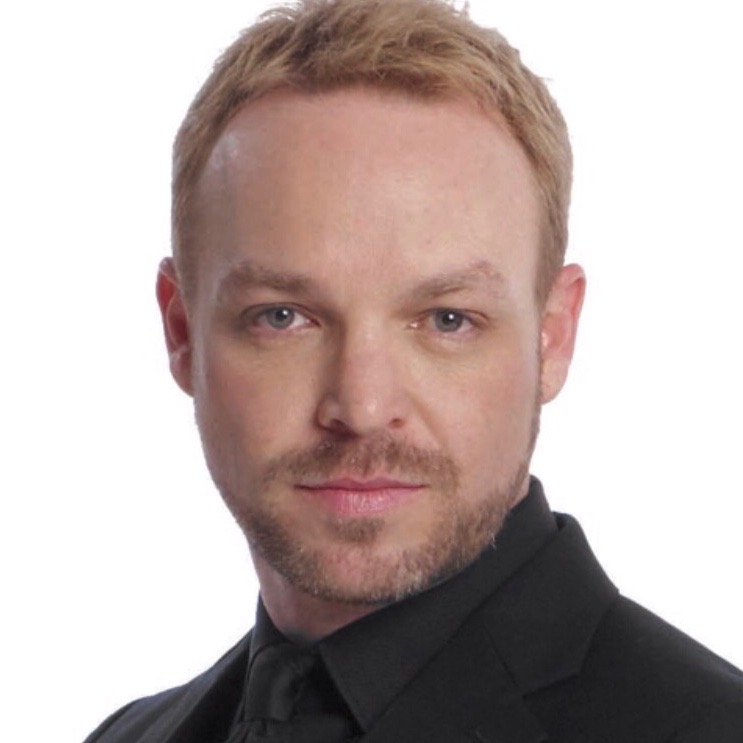 Tim Riggins is a master hair stylist, master colorist and Rusk Creative Team member who has provided haircutting and coloring education throughout the United States and Internationally. With an emphasis on the organic feel of his haircuts, he infuses an artistic flair in all his work.
With approximately 20 years in the industry and with Rusk, he has trained directly under Irvine and Louise Rusk. His time with these industry icons has cultivated an emphasis on the organic feel of haircuts and enhanced the unique perspective of "coloring a haircut". His advanced understanding of texture allows him to customize the cut to the individual. Tim draws from his accumulated knowledge to create styles to match the individual.
As an educator, armed with the RUSK techniques and his superb communication skills, Tim shares his inspirations in a way that is enlightening, informative and motivational.  He takes haircutting to a realm where artistry, precision, and simplicity merge to form the perfect haircut, the RUSK cut.
Tim has also been trained in Vidal Sassoon, Matrix, Redkin and Graham Webb haircutting and hair coloring. His vision as a stylist is to merge artistry, precision, and simplicity to form an exceptional haircut and hair color service.
---